Romance Junkies on HIATUS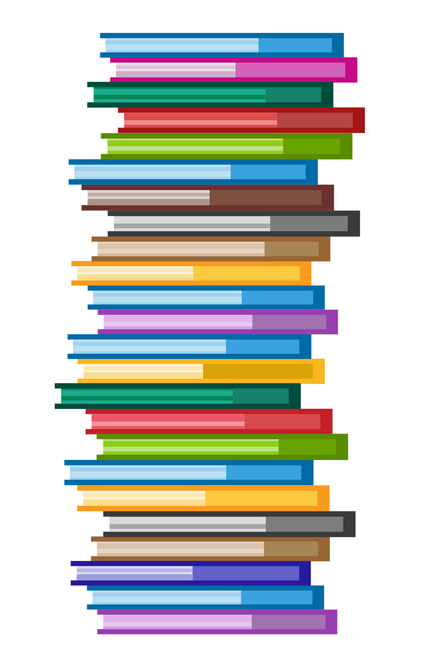 Romance Junkies started in 2003 under the amazing Cat Brown. Ownership transferred to Marie Harte in 2016. For the past six years, we've been trucking along providing reviews for romance books. But as the publishing landscape changes and the romance community shifts, we're reevaluating our processes…
---
A message from Marie…
Romance Junkies has been giving positive, critical, honest reviews since 2003. I purchased this site when Cat Brown, the previous owner, thought about closing it down many years ago, back in 2016. Cat loved it, but the site is a lot of work and she wanted to take a break.
I couldn't handle the thought of a great review site leaving the romance community. So I bought the domain name, paid to get a new site up and running, and have continued along with the dedicated and talented reviewers who've made this site what it is today.
However, with all the changes to publishing and the book community, it's become harder to keep the site afloat as well as being available to publishers of all types: traditional, small press, independent… Shipping prices have gone up, and it's been tough to keep reviewers on, what with so much unrest and so many health hazards in the world.
With this in mind, we're temporarily closing our doors to new reviews (and finishing up the ones we have) while we figure out how to better serve the romance community and keep ourselves both relevant and solvent.
In the meantime, our site remains up and running, so don't hesitate to search out reviews.
Thank you for your patience and understanding.
Marie