Disaster Girl Cover Reveal!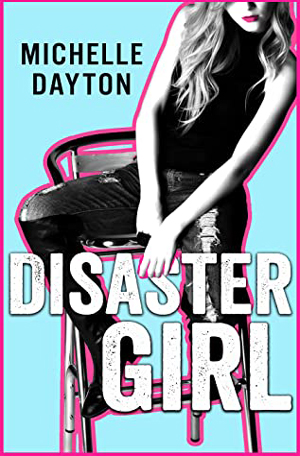 Cover Reveal for Disaster Girl by Michelle Dayton.
Join us for the cover reveal of Disaster Girl by Michelle Dayton. Fans who love Second Chance Romances will sink their teeth into this spicy, humorous romance. Keep scrolling for more details about this sexy cover.
---

Title: Disaster Girl
Author: Michelle Dayton     
Release Date: May 20th, 2021
Genres: Contemporary Romance, Women's Fiction
Trope: Sexy Hacker, Second Chance Romance, Will They or Won't They, Stand-Alone Romance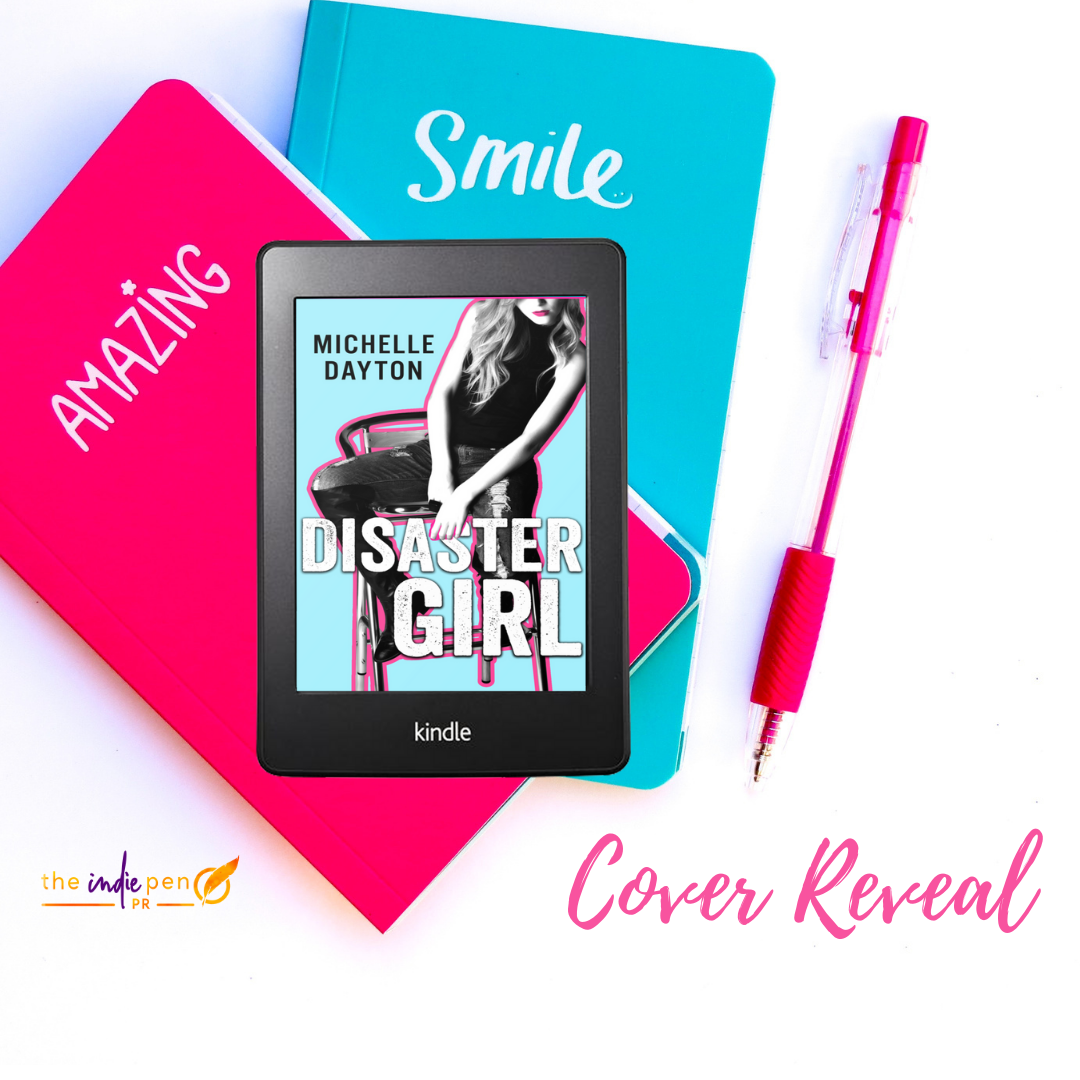 Synopsis:
Tess Greene knows disaster—dating disasters, computer disasters, family disasters, you name it. But just when her life is finally almost perfect, she's targeted by an internet celebrity who runs a revenge porn site admired by douchebags across the country. She has one month before the entire world will have an up-close-and-personal view of her sexual history. Tess has always handled everything on her own, but for this disaster, she needs backup.
Max Hampshire, a brilliant hacker, is exactly the lifeline Tess needs. What she doesn't need is Max himself. She does not need his quick wit, sexy black-framed glasses, or all-around sweetness. The last guy who helped Tess left with his life crushed and his heart broken, so she knows that staying far away from Max would be safer for everyone.
But safety isn't really an option when dealing with sleazy predators—or love…

Add to Goodreads Here!
Goodreads → http://bit.ly/3ou3VV9
Preorder Links:
---
About Michelle Dayton
There are only three things Michelle Dayton loves more than sexy and suspenseful novels: her family, the city of Chicago, and Mr. Darcy. Michelle dreams of a year of world travel – as long as the trip would include weeks and weeks of beach time. As a bourbon lover and unabashed wine snob, Michelle thinks heaven is discussing a good book over an adult beverage.
Follow: Facebook | Twitter | Website | Goodreads | BookBub | Amazon