Halloween Giveaway!
Comments Off

on Halloween Giveaway!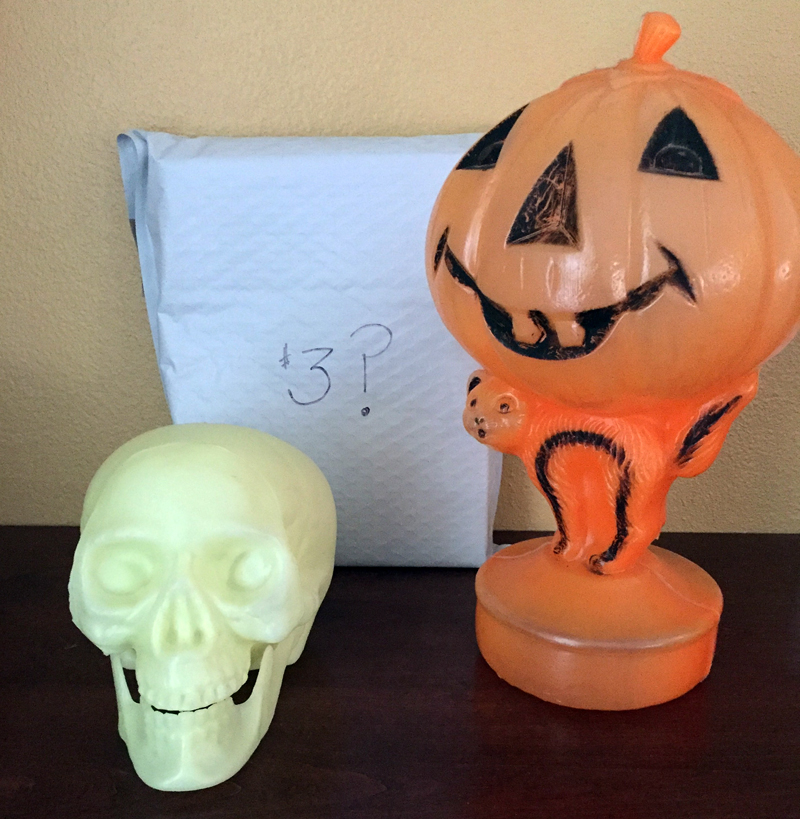 CONTEST ENDED. Congrats to Monique R.!
Happy Halloween! We'll be announcing at the end of the workday, 6pm PST, the winner of our final Halloween giveaway, this lovely bundle of romance books*! There's still time to enter, so good luck! 
Enter through Facebook. HERE
Enter through the contest post on the RJ site. HERE
*Prize mailed to continental U.S. address only.