Happy Valentine's Day! #GIVEAWAY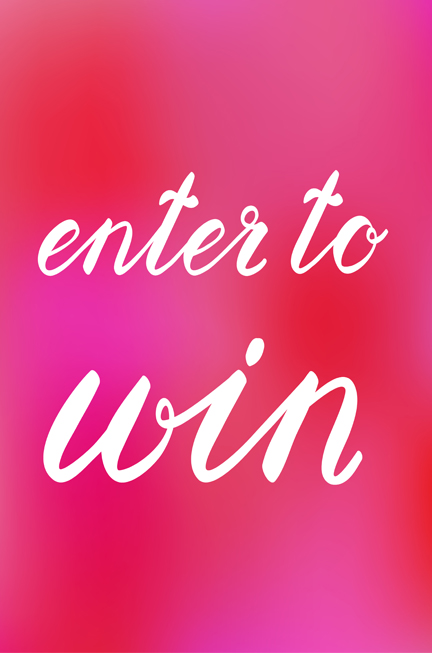 CONTEST ENDED::: Congrats to bn100!
Happy Valentine's Day from Romance Junkies!
Want to enter to win a bundle* of print romance books? Simply comment to enter to win!
Note: prizes mailed to U.S. only
---
To enter to win a bundle of print books, simply comment below with your favorite Valentine's Day candy!
Good luck! Prize randomly drawn Friday, Feb 18.
Prize mailed U.S. only.