Happy Valentine's Day #Giveaway--ENDED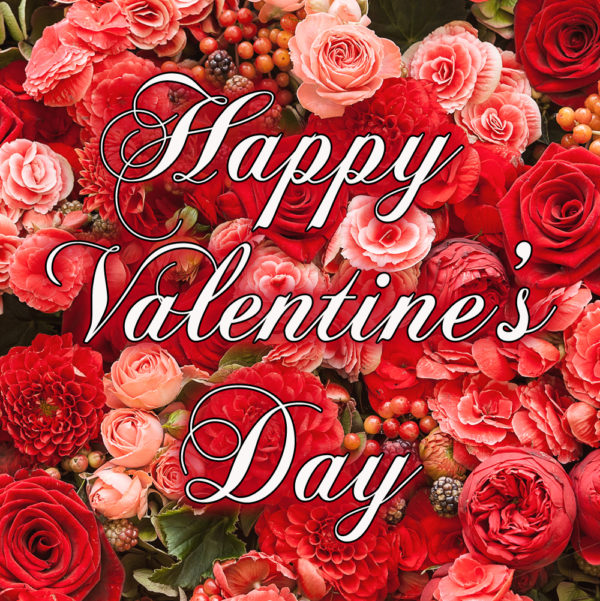 Congrats to Yvonne for winning this Valentine's Book Bundle!!
We love love! To celebrate this Valentine's Day, we're giving away a bundle of books to one lucky reader. To enter, simply comment on this post. What's your favorite flower?
That's it! Books mailed to US addresses only. Winner will be chosen by 10pm PST today, Feb 14, 2018. Good luck!