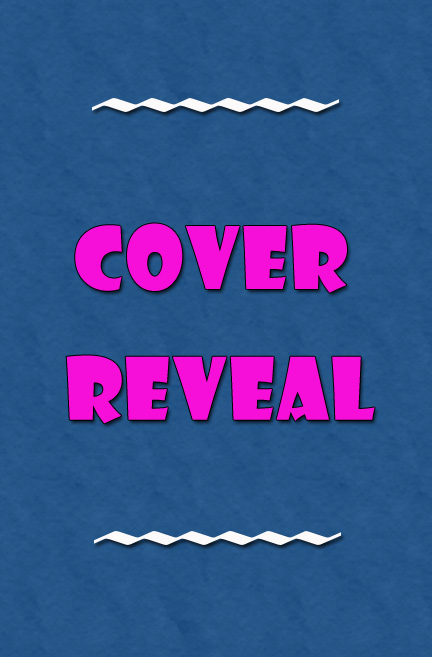 Romance Junkies LOVES a cover reveal, and since Kasey Lane's first cover was so incredible, we're dying to share what her next book, BEAUTIFUL MESS, looks like. It's an amazing cover!!!!  Well, wonder no further…
---
Beautiful Mess by Kasey Lane
Release Date: March 7,  2017
Publisher: Sourcebooks
When attorney Jami Dillon strides into the conference room to meet her new client, she's stopped in her tracks by an all-too familiar figure. Jackson Paige. He's her tall, tattooed, and sexy as hell hook up from law school-who also broke her heart.
Hell's bells.
Jackson Paige was, in fact, Jax Pain, the drummer of Manix Curse. 
That thing in Jami's chest tightened, making it hard to breathe.
Jackson Paige, aka Jax Pain, has worked hard to put that unfor-frickin-gettable fling behind him and the nasty secret that made him leave her. Truth is, life as the playboy drummer of Portland's hottest metal band hasn't helped him to forget the fiery, sexy woman who stole his heart. Lucky for him, Jami was just hired as his band's new attorney. But when he sees the look on her face when she realizes who her new client is, Jax wonders if maybe being this close to her again isn't such a great idea. The explosive chemistry is there, but so are the dark secrets…
Amazon: http://amzn.to/2e6eYW3
Barnes & Noble: http://www.barnesandnoble.com/w/beautiful-mess-kasey-lane/1123887182
♥
Kasey Lane –  Contemporary Romance Author
Website – Facebook – Twitter – Pinterest – Tumblr – Instagram