Patricia Davids' THEIR PRETEND AMISH COURTSHIP
Comments Off

on Patricia Davids' THEIR PRETEND AMISH COURTSHIP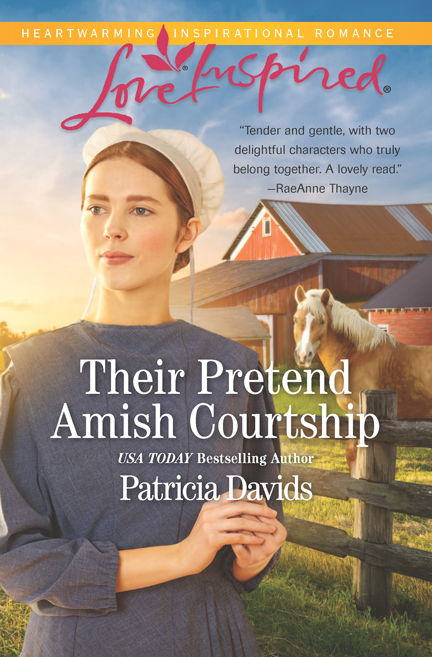 THEIR PRETEND AMISH COURTSHIP by Patricia Davids.
The best lesson I have learned from reading romance novels is that honest dialogue with a spouse or lover is the best way to feed our need to know we are loved. I can't tell you where I read it, but it's something I've never forgotten. It's the hug rule. Anyone who needs a hug gets one and all he or she has to do is say, "I need a hug today." That's all. Within seconds I will find myself wrapped in the arms of someone who loves me.
---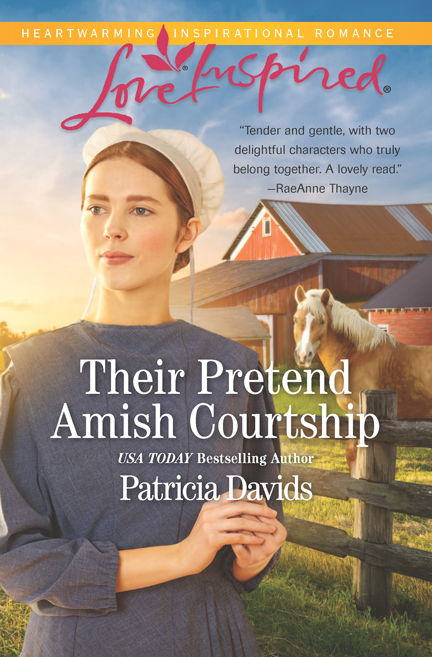 THEIR PRETEND AMISH COURTSHIP
By Patricia Davids
May 23, 2017
$5.99 US; 224 pages
ISBN: 978-0-373-62278-8
Fannie Erb isn't looking for a husband – especially if it means she has to leave behind her beloved horses to go find one. What she needs is a way to assure her parents that she's not hopeless when it comes to love. And her family friend, Noah Bowman, might just be her solution.
A fake relationship would free them both from unwanted matchmaking plans, but how could Fannie predict that pretending to date the handsome boy next door would awaken genuine emotions? By summer's end, they'll be free to go their separate ways, but Fannie's growing feelings are transforming her neighbor into the only man who might ever reign in her adventurous heart.
PATRICIA DAVIDS is a USA Today Bestselling author who grew up in Kansas. She began her career as a nurse, and put her dreams to write a book on hold as she raised a family and worked in the NICU. After forty years, she began writing seriously in 1996. Today, she enjoys crafting emotionally satisfying romances where love and faith being two people together forever.