Sale and #FREE Reads for your Friday!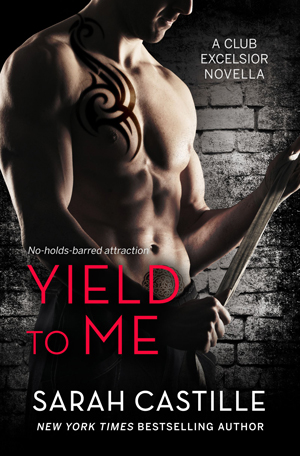 This Friday, we have news about FREE and sale books from authors you know and love. And if you don't, get to know them! 
From Marie Harte, TO HUNT A SAINTE and A MAJOR ATTRACTION.
From Sarah Castille, FIGHTING ATTRACTION, YIELD TO ME, and NAUGHTY DESIRES.
And from Janet Elizabeth Henderson, GOODY TWO SHOES.
Links are below. Get 'em while they're hot!
---
To Hunt a Sainte is on sale for just .99! And books 2 and 3 are on sale as well.
A Major Attraction is FREE!
Fighting Attraction – 1.99 (down from 7.99) – Friday is the last day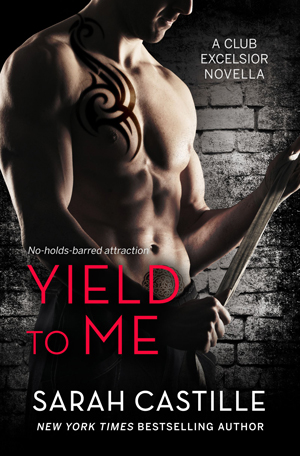 Yield to Me – 99 cent sale
Naughty Desires – FREE
Goody Two Shoes by Janet Hendersen is FREE