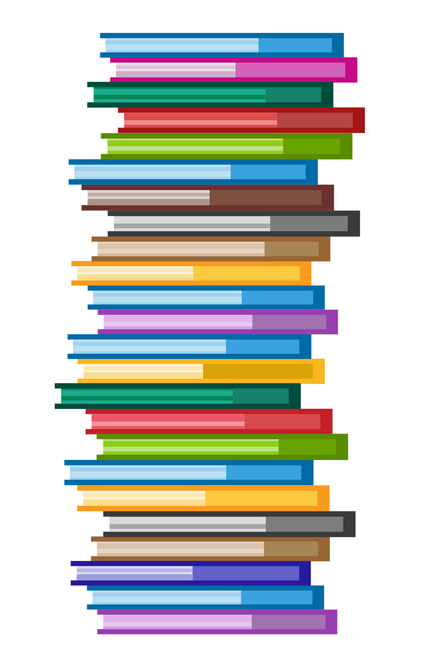 CONTEST ENDED. Congrats to April Kirkland!!!
We've got another great book bonanza giveaway for you contemporary romance fans! 
Great reads from Molly Harper, Roselle Lim Uzma Jalaluddin, Jasmine Guillory, and Kerry Winfrey. Just answer a simple question to be entered to win. (U.S. only, sorry!)
---
To be entered to win our Summer Bonanza Giveaway*, simply comment in the post with your answer to the following question:
If able to spend a day swimming and sunning without a care in the world, would you choose to swim in:
the ocean
a crystal clear pool
a refreshing lake
Good luck! Contest winner announced 8/12. 
*prize mailed to continental U.S. address only